Using the Right Products Every time
At Cypress Design Co., we offer a wide range of high-quality products to create your dream kitchen and bathroom. Explore our diverse product categories, including cabinetry, countertops, tile, flooring, plumbing fixtures, hardware, and accessories.
We are proud to partner with some of the industry's top cabinet vendors, offering you a variety of styles, finishes, and custom options to suit your needs. Our cabinet vendors include:
Choose from a wide variety of materials and designs for your countertops, including granite, quartz, marble, and more. We will help you find the perfect surface to complement your cabinetry and overall design.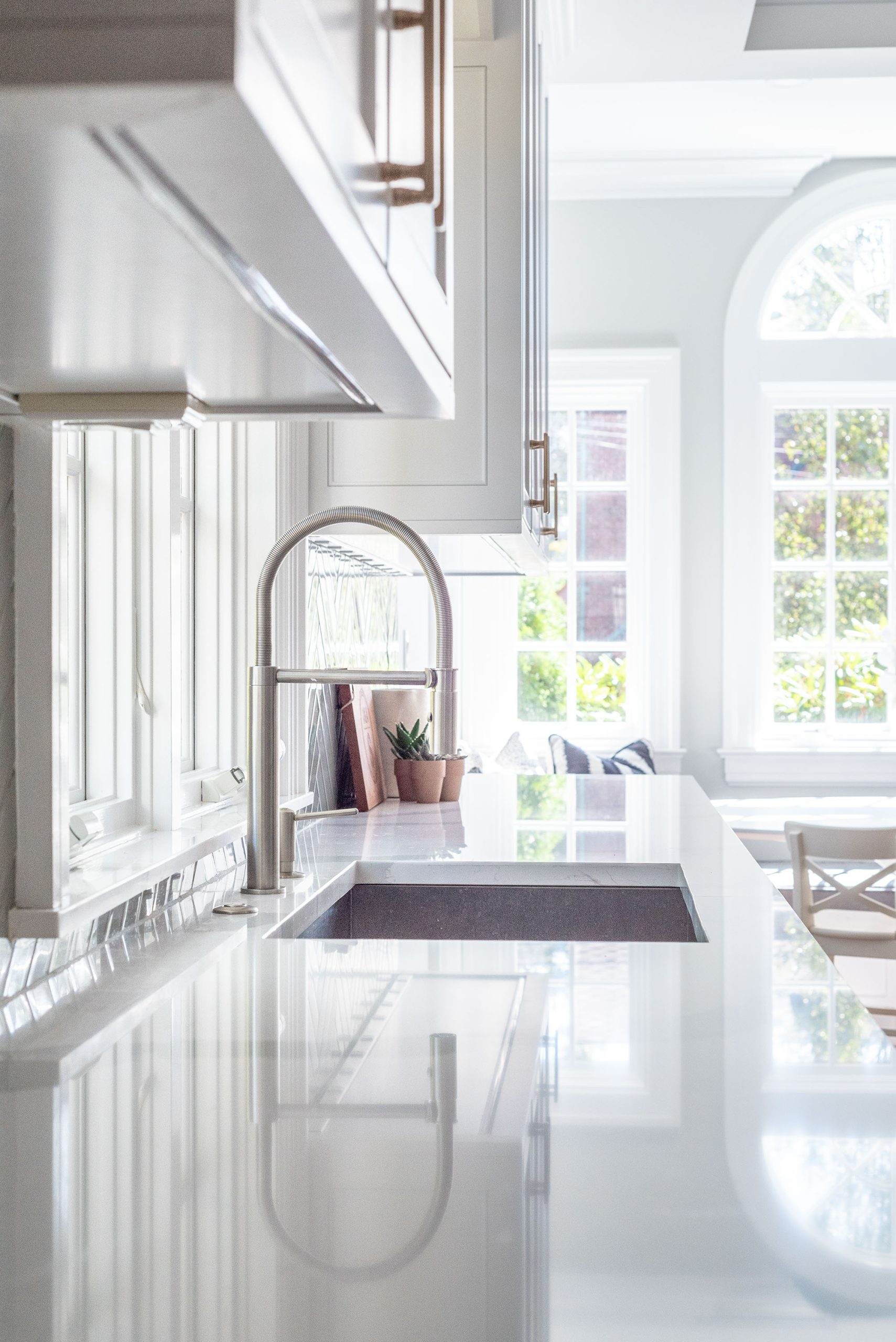 From backsplashes to flooring, our tile selection includes a vast array of colors, shapes, and materials to create a unique and stylish look in your kitchen or bathroom.
We offer a variety of flooring options, including hardwood, luxury vinyl, tile, and more, to suit your design preferences and lifestyle needs.
Select from a range of high-quality plumbing fixtures, including sinks, faucets, showers, and bathtubs, to complete the functionality and aesthetic of your kitchen and bathroom.
Our extensive collection of cabinet hardware, including knobs, pulls, and handles, adds the perfect finishing touch to your cabinetry and overall room design.
We provide an array of accessories to enhance your kitchen and bathroom's functionality, organization, and overall appeal.