Build Your Custom Kitchen Design with Cypress Design Co.
Comprehensive design work
Welcome to Cypress Design Co, where we turn your kitchen dreams into reality!
Our kitchen design services are perfect if you're looking for a space that's functional while reflecting your unique style and preferences. With a commitment to excellence and a passion for innovative design, we transform ordinary kitchens into extraordinary living spaces.
Expert Kitchen Design Services
At Cypress Design Co., we understand that the kitchen is the heart of your home. It's where memories are made, and where functionality meets aesthetics.
Our team of experienced designers approach each project with a fresh perspective and a dedication to craftsmanship. From the layout and flow to the finer details like hardware and lighting, our comprehensive design process encompasses all aspects of kitchen creation.
We take pride in our attention to detail and our commitment to creating kitchens that look stunning and make everyday tasks a breeze. At every step in our design process, we work closely with you to ensure every detail is meticulously considered.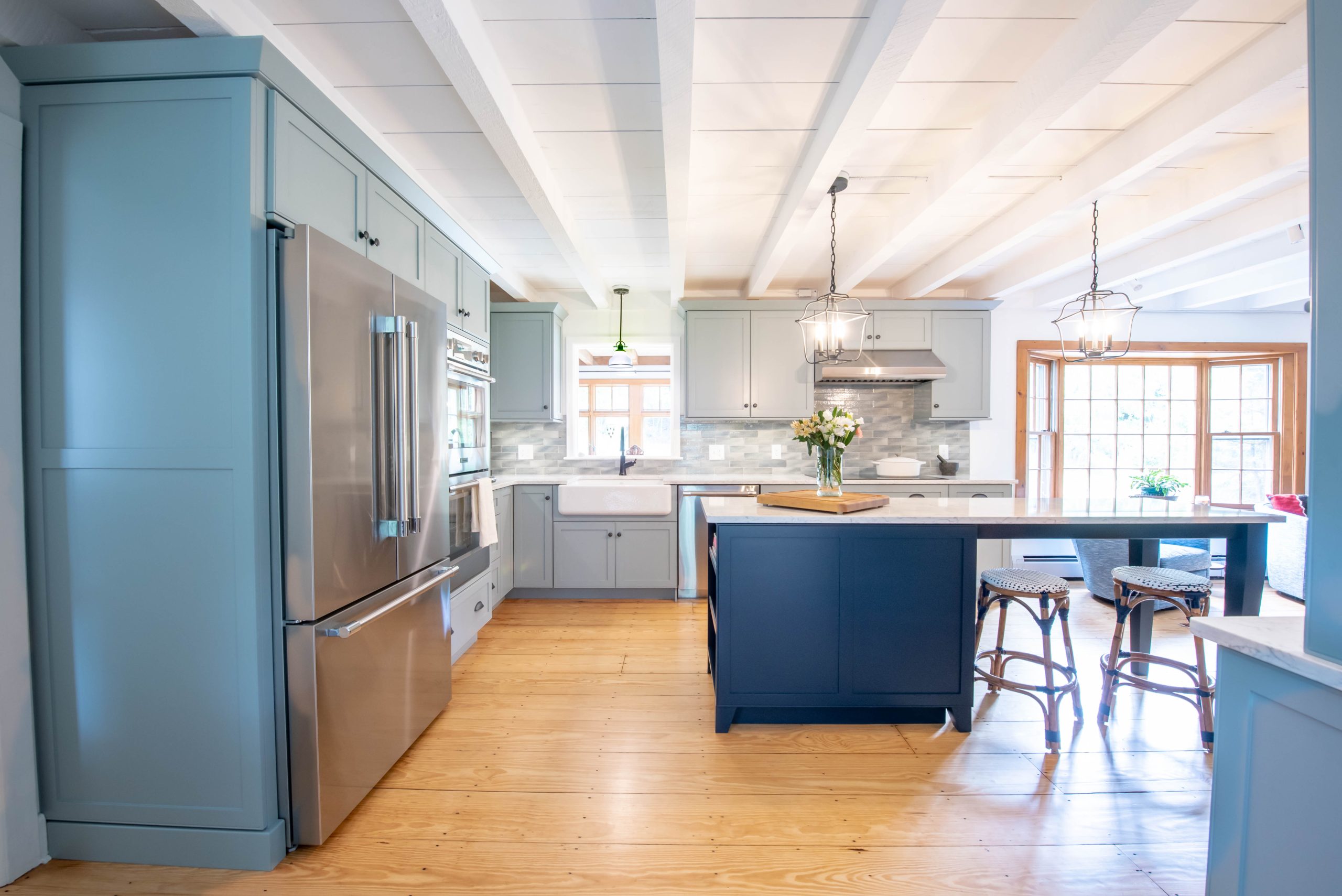 The right cabinets transform your kitchen. Our skilled craftspeople meticulously design and build custom cabinets to fit your space perfectly.
We believe that every kitchen is unique, and our approach to cabinetry reflects this. Whether you're drawn to the clean lines of modern design or the timeless elegance of classic styles, our extensive range of materials, finishes, and hardware ensures that your cabinets are a true reflection of your taste.
Our commitment to quality means that we only use the finest materials available. This guarantees that your cabinets are captivating and built to withstand the test of time.
Custom Kitchen Countertops
Your countertops are more than just a functional surface; they're a focal point of your kitchen's design. At Cypress Design Co., we offer an extensive selection of countertop materials, each carefully curated to meet the highest standards of quality and style.
From the luxurious veining of granite to the contemporary appeal of quartz, we provide an array of options to suit every taste and lifestyle. Our designers work closely with you to understand your preferences, guiding you through the selection process.
We consider factors such as durability, ease of maintenance, and aesthetic appeal. This ensures that your chosen countertop complements the overall design and stands up to the rigors of daily use.
The right flooring sets the foundation for your entire kitchen. It's a crucial element that ties together the overall aesthetic and functionality of the space.
Whether you're looking for hardwood, tile, or another material, our team considers your tastes, vision, and needs before making a suggestion. We consider factors like durability, ease of maintenance, and aesthetic appeal to ensure your kitchen flooring is both beautiful and practical.
EXPERIENCE OUR INNOVATION
Find Your Personal Kitchen Designer at Cypress Design Co.
When you choose Cypress Design Co., you're not just getting a kitchen design service — you're gaining a partner in creating the kitchen of your dreams. Our designers are passionate about what they do and are dedicated to bringing your vision to life.
We take the time to understand your needs, style preferences, and budget to deliver a custom design that exceeds your expectations. Ready to embark on your custom kitchen design journey?
Contact us today to schedule a consultation and take the first step towards a kitchen that's as unique as you are.